Infrared illumination is a field-proven approach for high performance night vision.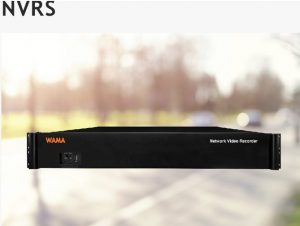 Nevertheless there are some restrictions such as limited range and B/W imaging.
Sony introduced a back-illuminated pixel technology, call STARVIS, used in CMOS image sensors for surveillance and industrial camera applications.
It features a sensitivity of 2000mV or more per 1um2 and realises high picture quality in the visible light and near infrared light regions. With such technology breakthrough, Sony STARVIS image sensors excel in capturing images in the very low light environments.
Currently WAMA NV2 Series 2MP IP cameras and NZ3-T133 3MP 33x high speed dome camera use Sony STARVIS image sensors to deliver outstanding quality videos under the starlight.